Adaptive
Intelligence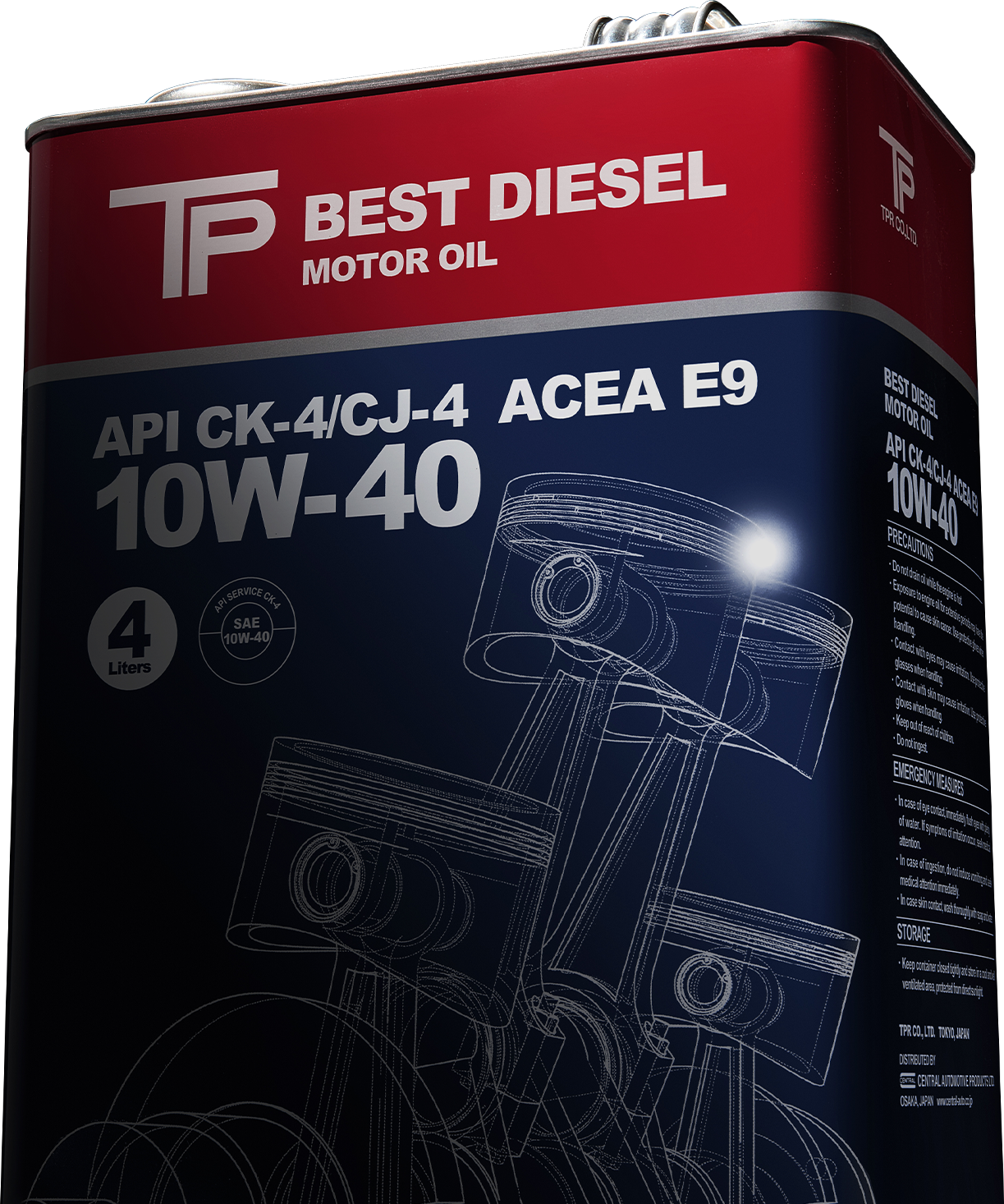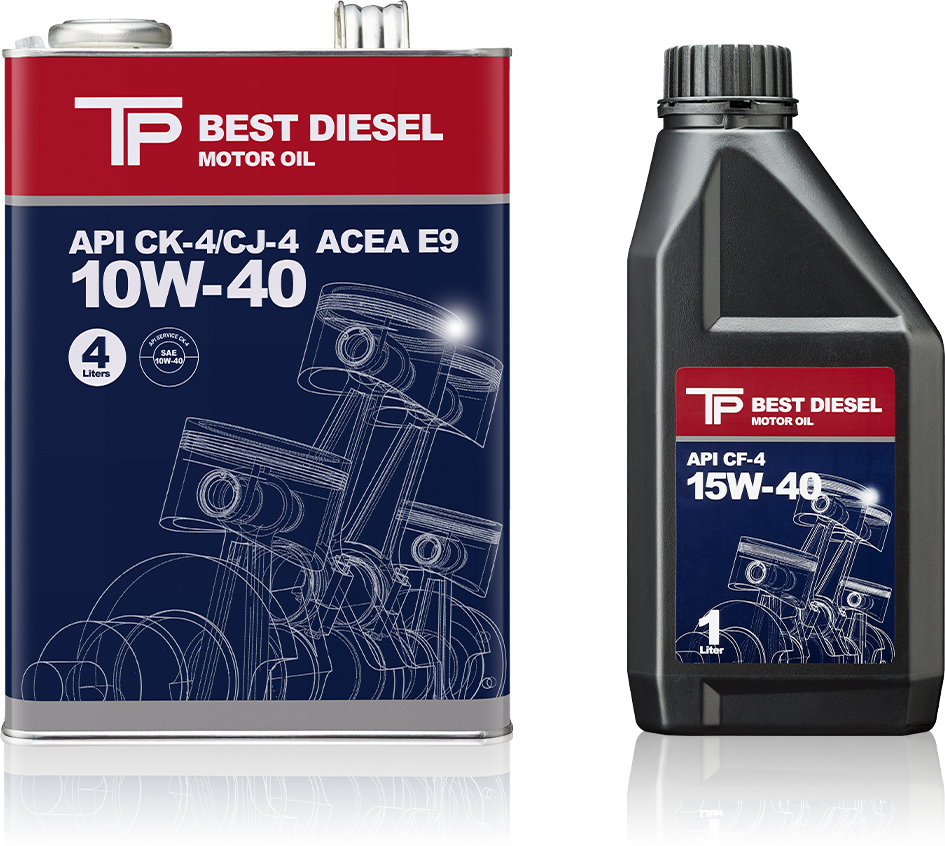 BEST DIESEL
Holistic Protection for
All Kinds of Diesels
Best Diesel series comprises oils in a selection of API/ACEA grades and viscosities that extend time between oil changes while improving the overall performance and fuel economy of almost any diesel, from light trucks to road trains. CF-4 and CI-4 products are heavy-duty mixed-fleet 15W-40 or 20W-50 diesel engine oils that employ intensively hydrotreated quality base oil with specialized performance additives that cleanse and protect the engine, including modern turbocharged versions.
Our CJ-4/CK-4 product is an advanced 10W-40 oil for heavy diesel engines that incorporates the latest additive chemistry on a partial VHVI base oil, which meets and exceeds current global and OEM specification. Protect your engine and your bottom line with an engine oil boasting better oxidative stability, greater resistance to aeration, and improved shear stability.
PRODUCT DETAILS
PRODUCT
SAE VISCOSITY
GRADE
PACKAGE
BEST DIESEL
15W-40
API: CF-4
1L / 4L
15W-40
API: CI-4/SL
ACEA: E7
1L / 4L
10W-40
API: CJ-4/CK-4
ACEA: E9
1L / 4L
20W-50*
API: CF-4/SG
1L / 4L / 6L
* Product availability is limited to select countries and/or regions with particular demand for this product. Please contact us for more information.